Maturity Assessment Workshop
Our free maturity assessment workshop will determine:
Do you understand what your most critical digital assets are?
Do you know who your risky users are?
Is your organisation culturally ready for PAM?
Let us facilitate a 2 hour online workshop with your key stakeholders to determine your maturity level. We will then provide a suite of proposals for how you can push ahead with a PAM programme.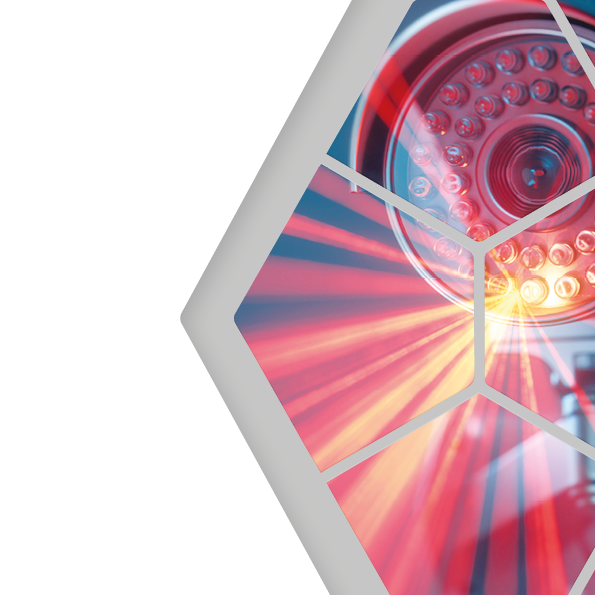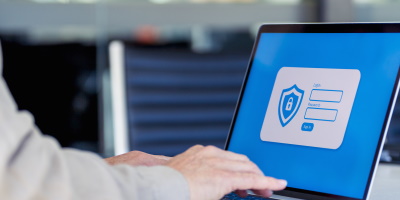 Multi-Factor Auth
80% of breaches in 2019 were password related. See how quick and easy it is to introduce an additional authentication step.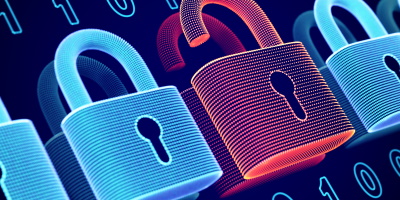 PAM
One of the primary drivers of an identity programme is the concept that risk can be dramatically reduced. Learn how you can do just that.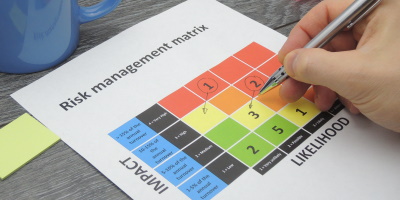 Risk management
Sprint your way to password vaulting and embed a Zero Standing Privileges (ZSP) principle into your organisation.