Welcome to Madigan Solutions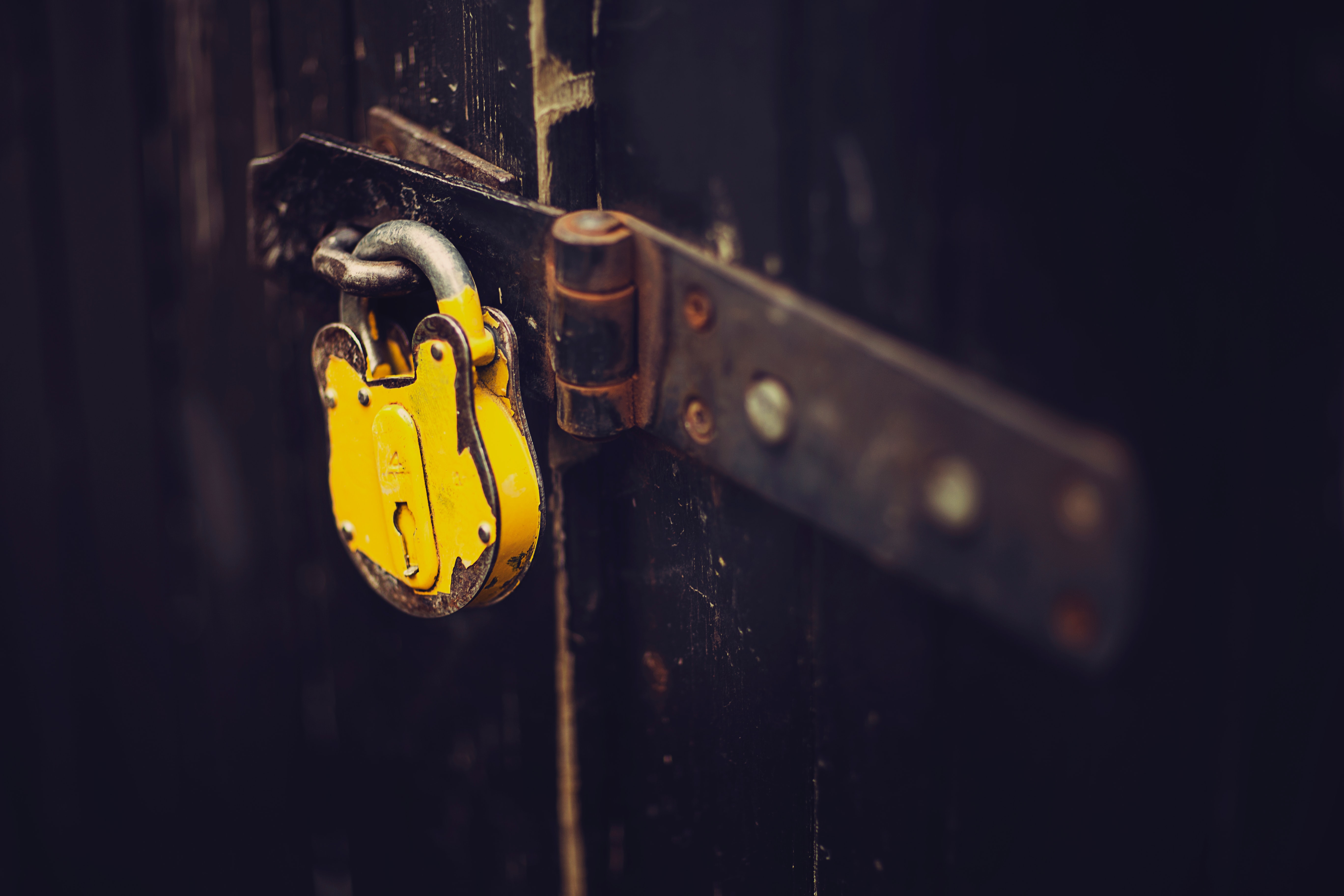 Madigan Solutions is an Identity & Access Management consultancy that specialises in delivering Identity Management, Identity Governance & Access Management solutions whether on-premises, or in the Cloud. We partner with the world's leading provider of software solutions in the Identity & Access Management market: IBM.
We have worked with some of the world's largest organisations across a wide range of vertical markets as well as smaller organisations just starting out in the IAM space.
---
Access Management
Ensure your entities (people/things) can use the right resources when they need to, without interference. We specialise in delivering access management solutions based on IBM Security Verify Access.
Identity Governance
Confidently and securely grant access entitlements within your organisation. We have a long history of working with IBM to deliver identity governance solutions based on IBM Security Verify Governance.
As-A-Service
As organisations move to the cloud, identity and access management can no longer remain siloed. We can help you move your IAM workload to the cloud using IBM Security Verify.
---
IBM
Madigan Solutions is proud to partner with IBM in order to deliver solutions based on IBM Security Verify and IBM Security Verify for Governance. Whether you want an on-premises, hosted or "as-a-service" solution, we can help shape a platform for you.