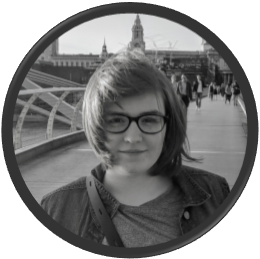 The Cost Of A Data Breach
05 July, 2023, by Rachel Swann
Everyone knows that a data breach is hardly a fun time for a business. What you might not know is just how unfun it can be. Here at Madigan Solutions, we're in the business of risk reduction, so we know all too well what might happen as a result of a data breach.
Financial costs
Chances are that if you have data breach, you'll have to pay fines, set up hotlines for customers, do forensics to find out what caused the breach, patch servers and applications, re-educate users, etc.
Each breach costs money. And lots of money.
The average breach in 2022 cost USD 4.50 million (according to IBM's Cost of a Data Breach Report, 2022).
Time costs
The average time to recover from a data breach is currently counted in days, but it might as well be months. In fact, upwards of ~ 9 months is spent, on average, recovering from a data breach. That's 9 months of lost productivity!
Reputation costs
Reputational damage is probably the worst cost of a data breach. Unlike some of the other costs we have covered, you can't buy back respect and trust. This cost is a more on-going, long-term commitment. Reputation is hard-earned, and easily lost. Customers (potential, current, or previous) will take a lot of convincing that they can trust a supplier who has had a data breach.
Source of a breach
Most organisations invest heavily in SIEM, XDR, EDR, etc. We think this is admirable, but these tools tell you what has already happened. When their dashboards light up, you've been breached already. These tools may help you identify how a breach occurred, but it is likely that compromised or stolen credentials were at fault. 61% of data breaches are caused by compromised or stolen credentials according to a 2021 Data Breach Investigations Report by Verizon.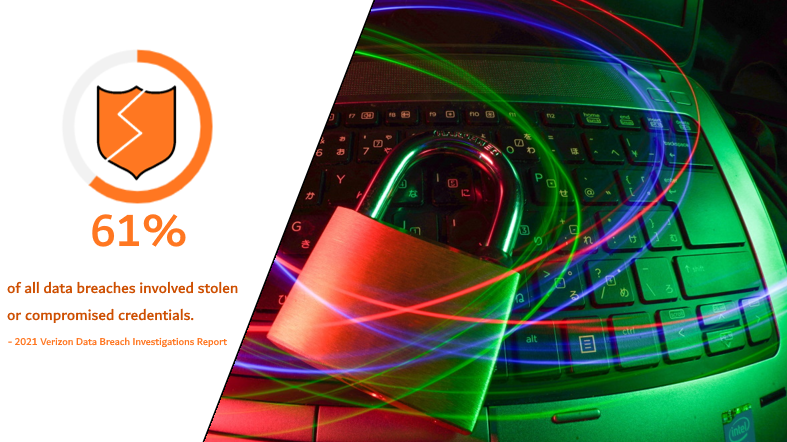 That 61% can be prevented, with a properly implemented Privileged Access Management solution. And a PAM solution is so easy to implement. Most companies don't have to make fundamental changes to business processes or architecture to improve their security. You just have to make some minor tweaks to start to see real benefit. Tweaks such as credential vaulting, password rotation, and session recording.
You'll probably still have to raise awareness and appoint security champions, but we at Madigan Solutions can ensure that your journey is as smooth as can be. We can assess your current PAM Maturity and take you on the next step of your journey to better security.
To arrange a free PAM Maturity Assessment workshop or to see PAM in action, click here.