Privileged Access Management (PAM)
There are times when your team need to elevate their privileges. But those times don't need to induce a mild panic on your part. With a PAM tool, you can provide your system administrators with a way to get privileged access to critical systems for only the amount of time they need it. Crucially, PAM can also record the privileged sessions for forensic examination, if required.
IBM Security Verify Privilege Vault helps you build your Zero Trust architecture by providing:
Protection of privileged accounts to reduce your attack surface
The unburdening of IT teams with a simple-to-use interface
Compliance maintenance (and financial penalty avoidance)
PAM Maturity Assessment
---
---
Request a Demo Request a PAM Maturity Assessment Workshop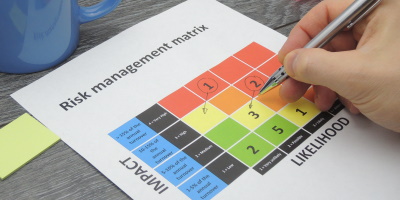 Risk management
Sprint your way to password vaulting and embed a Zero Standing Privileges (ZSP) principle into your organisation.