Six Sprints to IAM Success
Time, money, and effort have been expended in vast quantities over many years attempting to address what are seemingly resolvable issues. For many organisations, too much time has been spent in the trough of disillusionment. However, now is the time to climb that slope of enlightenment and reboot your IAM programme with our Six Sprints to IAM Success covering:
Multi-Factor Authentication enablement
Password vaulting and privileged session management
Comprehensive third-party user management
Identity analytics and metrics
Friction-free access requests
Effective risk detection & mitigation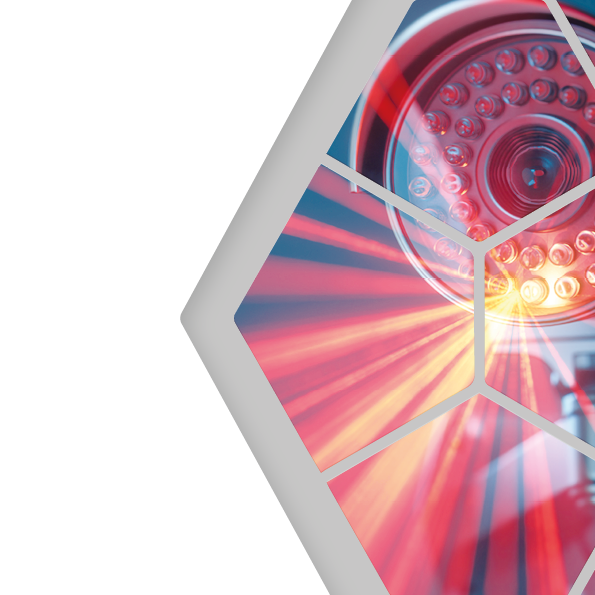 What you will learn in Six Sprints to IAM Success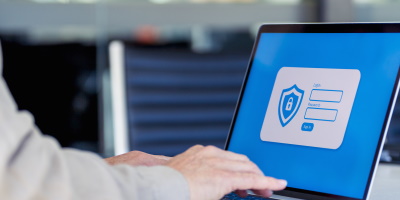 Multi-Factor Auth
80% of breaches in 2019 were password related. See how quick and easy it is to introduce an additional authentication step.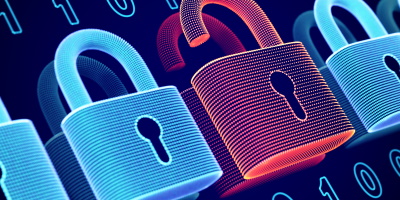 PAM
One of the primary drivers of an identity programme is the concept that risk can be dramatically reduced. Learn how you can do just that.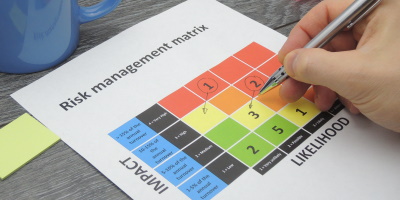 Risk management
Sprint your way to password vaulting and embed a Zero Standing Privileges (ZSP) principle into your organisation.